Civil Rights Commission Launches Investigation into Trump Admin.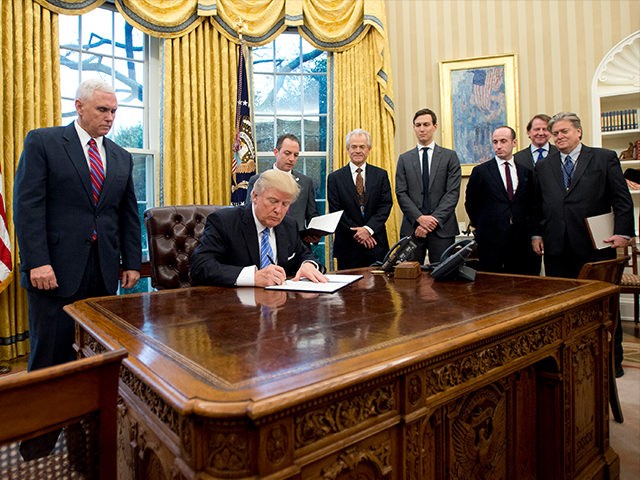 Ron Sachs - Pool/Getty Images
The U.S. Commission on Civil Rights says it is launching a two-year "comprehensive assessment" into the Trump administration, in light of proposed budget cuts and staff eliminations that it says will cause the civil rights of people of color, the LGBT community, and other "marginalized" groups to be at risk.
According to a press release, the commission, which was created in 1957 as an independent agency that advises Congress and the president on civil rights matters, unanimously approved the investigation.
The press statement says the commission is especially concerned with what it perceives as the Department of Justice "minimizing its civil rights efforts" by placing ICE officers in courthouses and by not emphasizing the need for protection for the LGBT community or the disabled.
http://www.breitbart.com/big-government/2017/06/16/civil-rights-com...