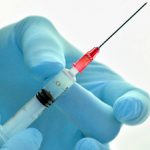 (NaturalHealth365) New research is showing significant findings regarding the health risks associated with vaccines. A paper written by Dr. Peter Aaby and colleagues from the Statens Serum Institute (SSI) in Denmark indicates that receiving the DTP vaccine – early in life – dramatically increases infant mortality rates.
Emigrate While You Still Can! Learn More...
The study compares mortality associated with the whole cell pertussis DTP vaccine at 3 to 5 months of age in vaccinated and unvaccinated children in Guinea-Bissau. Mortality was found to be an alarming 5 to 10 times higher in those children receiving the DTP vaccine as compared with the unvaccinated.
Danish vaccine manufacturer and pro-vaccine researcher admits DTP vaccine kills children
The scientists found children who received OPV (oral polio vaccine) simultaneously along with the DTP vaccine fared better. It appears that the OP vaccine somehow offsets the DTP vaccine, although mortality rates were still higher than normal overall. Infant mortality from any cause after 3 months of age was found to be dramatically increased in infants after receiving vaccination.
While the negative vaccine side effects were much stronger for children who only received the DTP vaccine and no OPV, both vaccines, administered in the 1980s, likely contained high amounts of aluminum and mercury.
These findings are truly alarming, as is the authors' conclusion:
"All currently available evidence suggests that DTP vaccine may kill more children from other causes than it saves from diphtheria, tetanus, or pertussis."
This is an extraordinary indictment of one of the most commonly used childhood vaccines in the world.
DTP vaccine weakens the immune system and increases the risk of infections
The study was conducted by the Statens Serum Institute (SSI) and funded in part by the Danish government. SSI is one of the principal vaccine manufacturers in Denmark, and Aaby is a highly respected PRO-vaccine scientist.
In the face of a pattern of stonewalling and denial by pharmaceutical companies and health organizations, this strong statement against vaccination and vaccine side effects is refreshing. The results were published in the January 2017 issue of EBioMedicine.
Researchers have theories about why the DTP vaccine is so harmful to infant health. They believe that while the diphtheria, pertussis, and tetanus vaccine may protect against infections related to these illnesses, it also weakens the immune system significantly while doing damage to overall health. This in turn makes children more vulnerable to illness and mortality from other types of infections.
It's time for more research and transparency about vaccine side effects
UNICEF was supplied with DTP vaccines by five pharmaceutical manufacturers in the 1970s and 80s. A cascade of lawsuits followed almost immediately in the U.S. due to vaccine side effects harming children. This led to the disturbing move by Congress to give immunity to vaccine makers via the National Childhood Vaccine Injury Program and its own "Vaccine Court."
The World Health Organization and the U.S. Centers for Disease Control and Prevention refuse to perform vaccine safety studies on vaccinated vs. unvaccinated children or publish reports by other researchers.
Yet, clearly, the findings from the Danish government underscore the need for more of this type of research as well as transparency about vaccination safety.
Sources for this article include:
EBIOMedicine.com
VaxxedTheMovie.com
Vaccines & Autism
Natural Health 365
Natural Health 365 is a premium source of trending and popular health-related news, science, testimony & research articles on the most up to date and relevant natural health information. The Food & Nutrition articles found herein are meant to inform and advise our site visitors on eating healthy, nutritious foods and safely using supplements and vitamins to achieve optimal health.
Join thousands of daily visitors staying informed and involved on Natural Health 365! We seek out scientific solutions with proven results and it is our mission to keep you up to date on the latest information! Articles range in topic from vaccination overviews to linking specific, common vaccines to the development of autism. We also aim to educate the public on the dangers of vaccines and provide in depth analysis of political vaccination bills.
Read Some of Our Most Popular Articles
Pregnancy & Vaccinations, Whooping Cough Outbreak in Immunized Children, Gardasil Vaccine Deadly, Mandatory Adult Vaccinations?.
---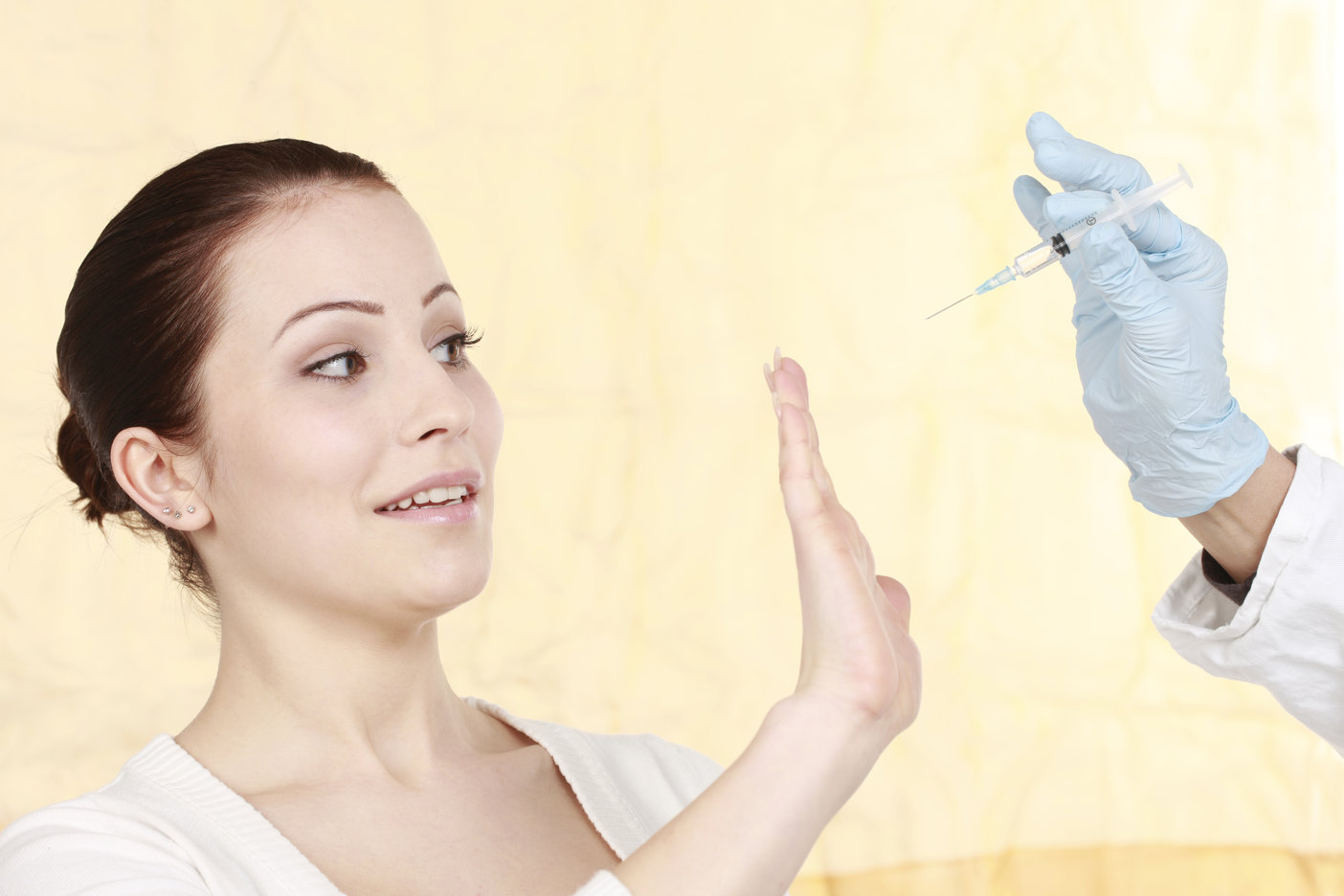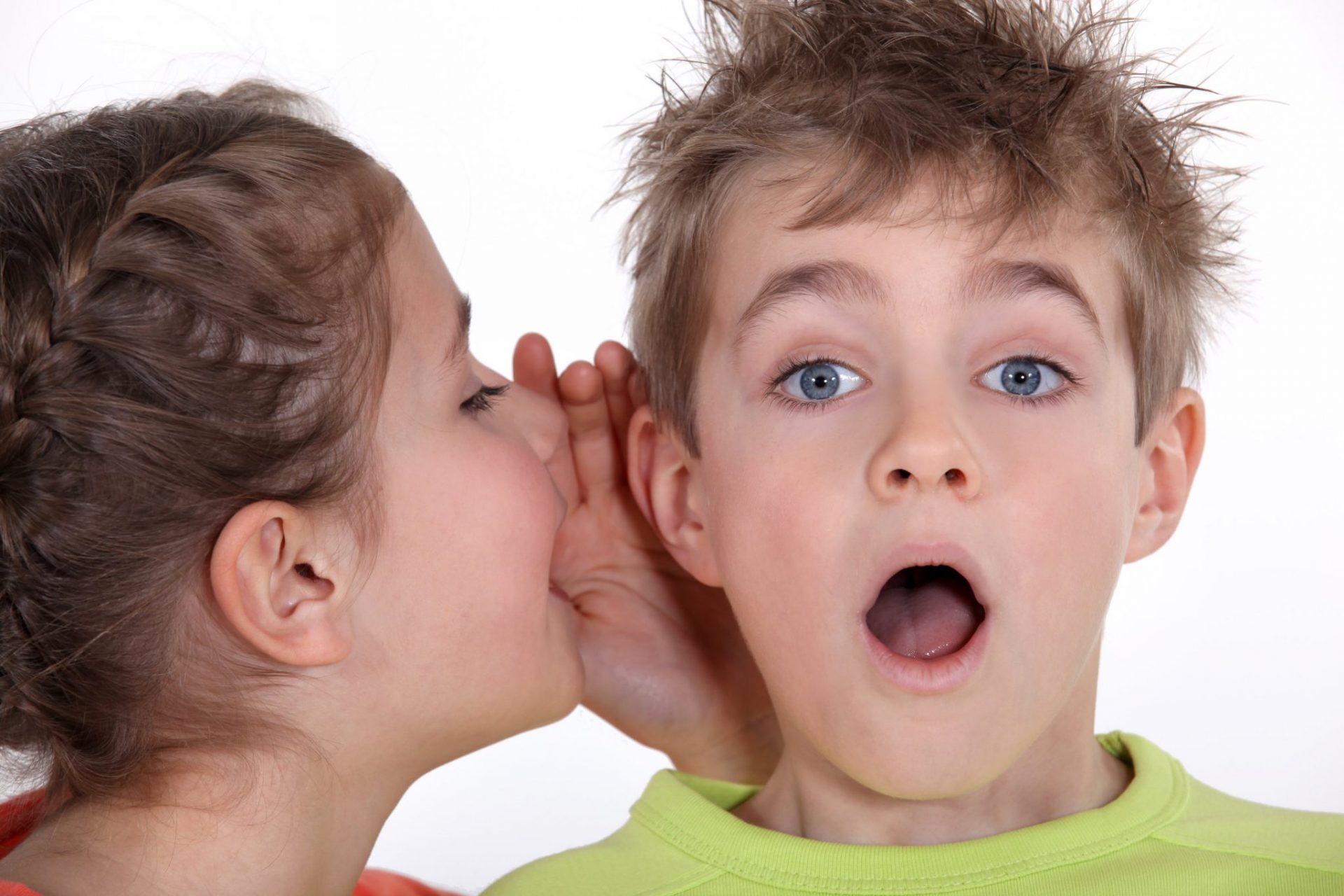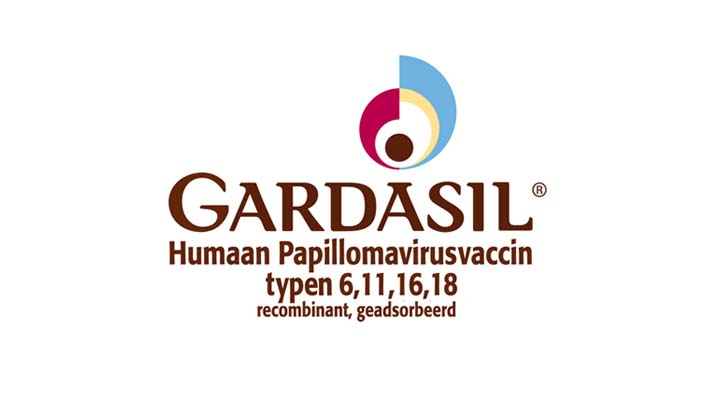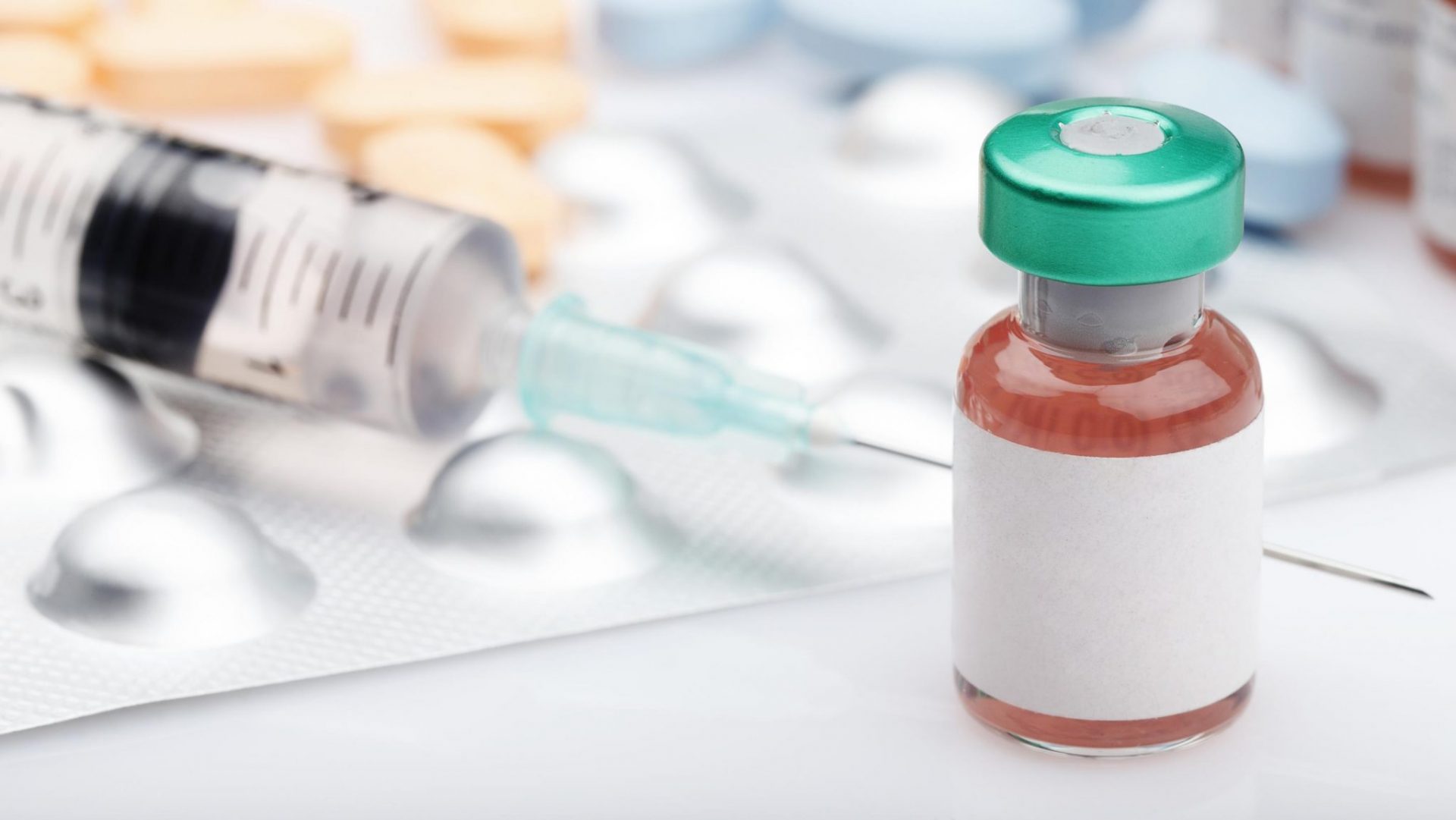 ---
Vaccines & Autism is one of our major post categories on www.naturalhealth365.com and contains over 50 articles that cover a wide range of subjects; including but not limited to…
Vaccines & Autism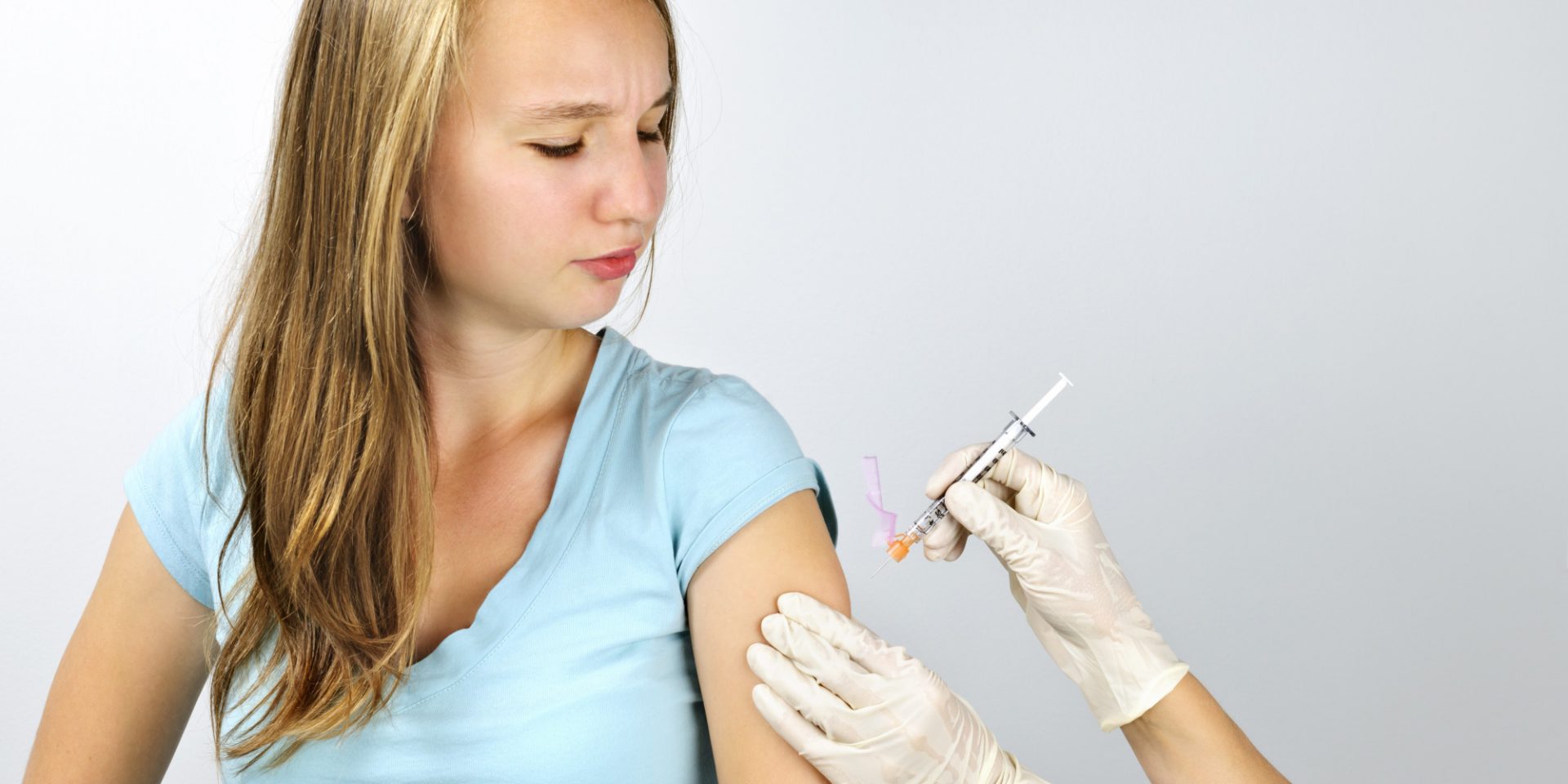 More Articles on the Relationship Between Vaccines & Autism
Vaccine Safety and Contamination, Forced Childhood Vaccines, 10 flu vaccine dangers revealed, allergic reactions to vaccines
---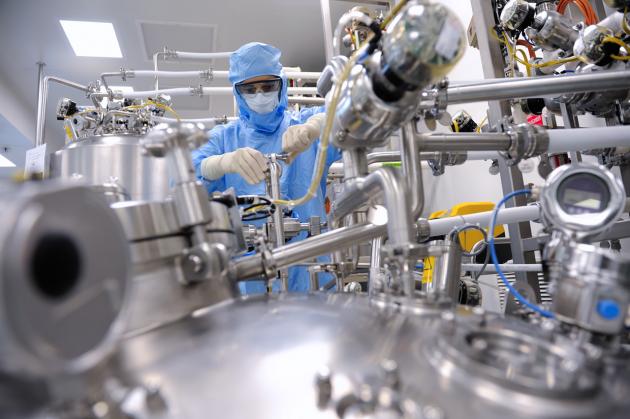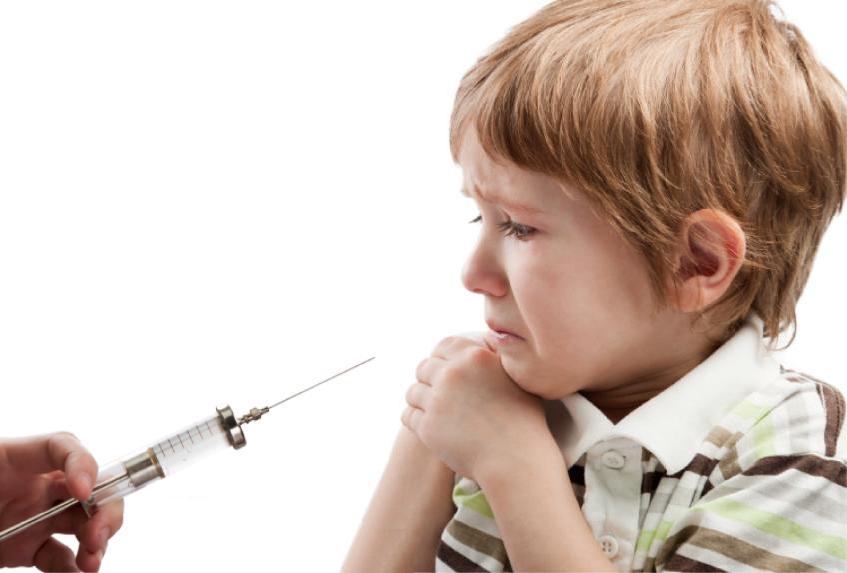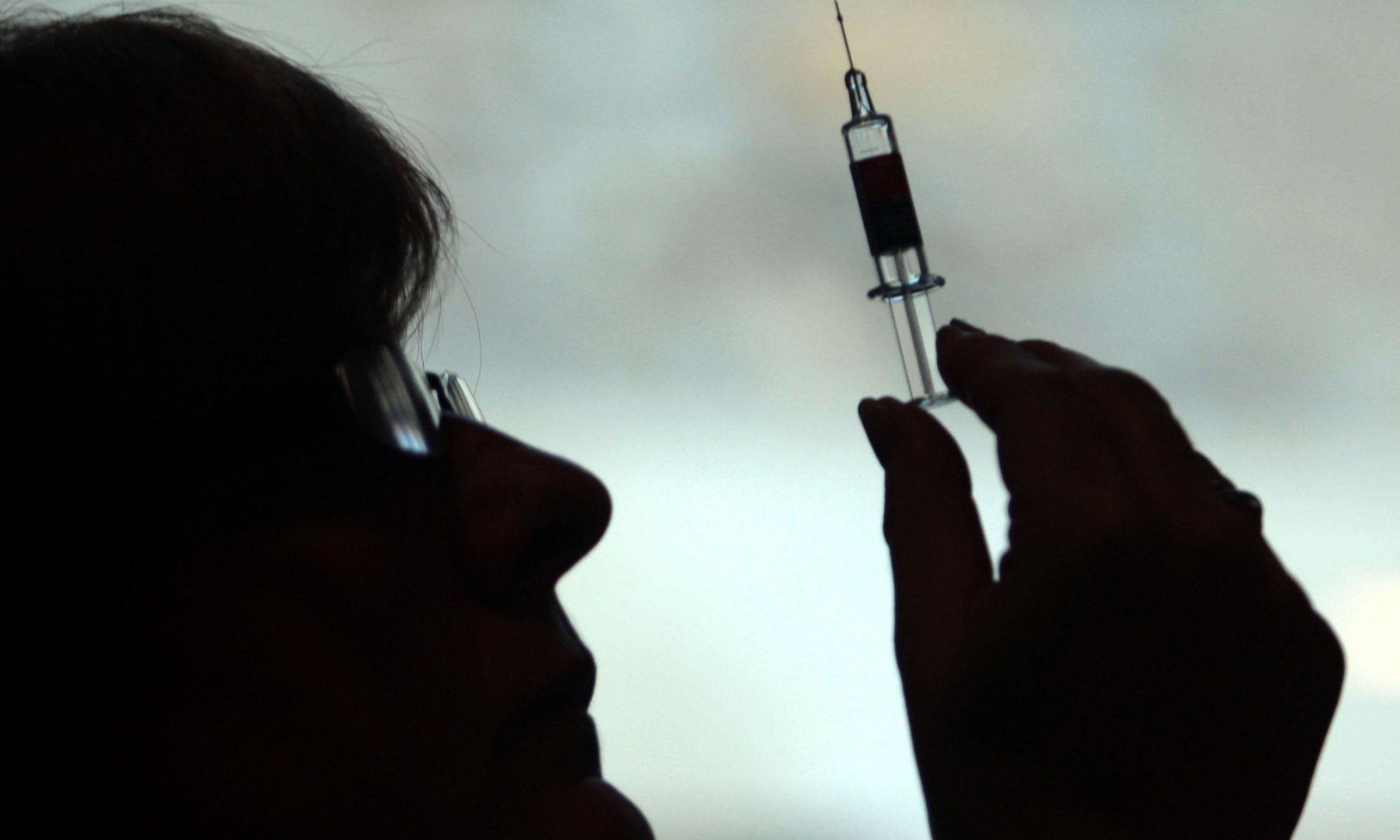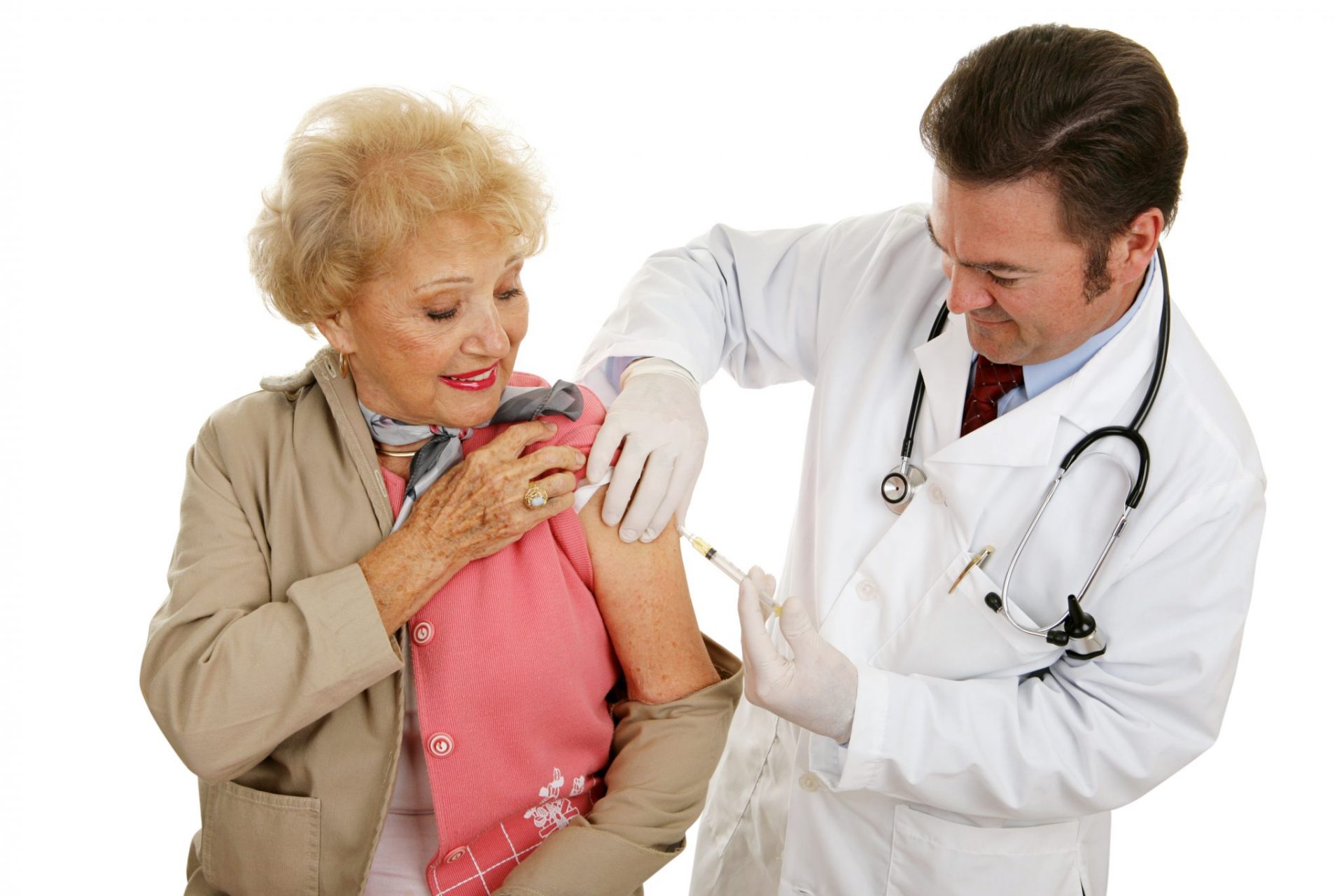 In addition to publishing articles concerning the most up-to-date information on vaccines and their dangerous and unintended consenquences, we also aim to connect healthy lifestyles, diets and balanced consumption of dietary supplements to lifelong health and a strong, naturally-boosted immune system and adding happy years to your life.
DID YOU KNOW?
Did you know that pharmaceutical companies lobby to make vaccines mandatory for every child & adult in the US? Or that certain vaccines have been linked directly to the development of autism in children? Perhaps you didn't know that the AMA (American Medical Association) actively discredits natural medicine by encouraging a strict adherance to it's newly adopted 'Ethical Guidelines'? You can find all of that information and more right here on Natural Health 365.
Articles on Autism
---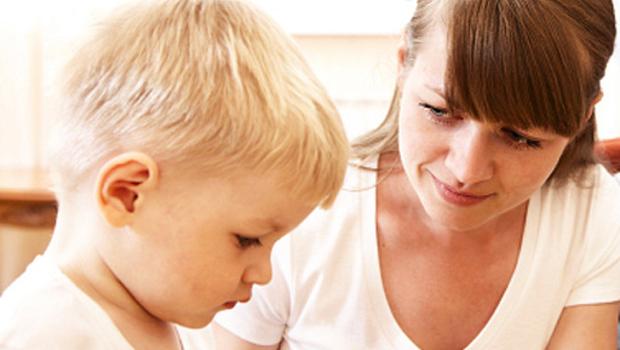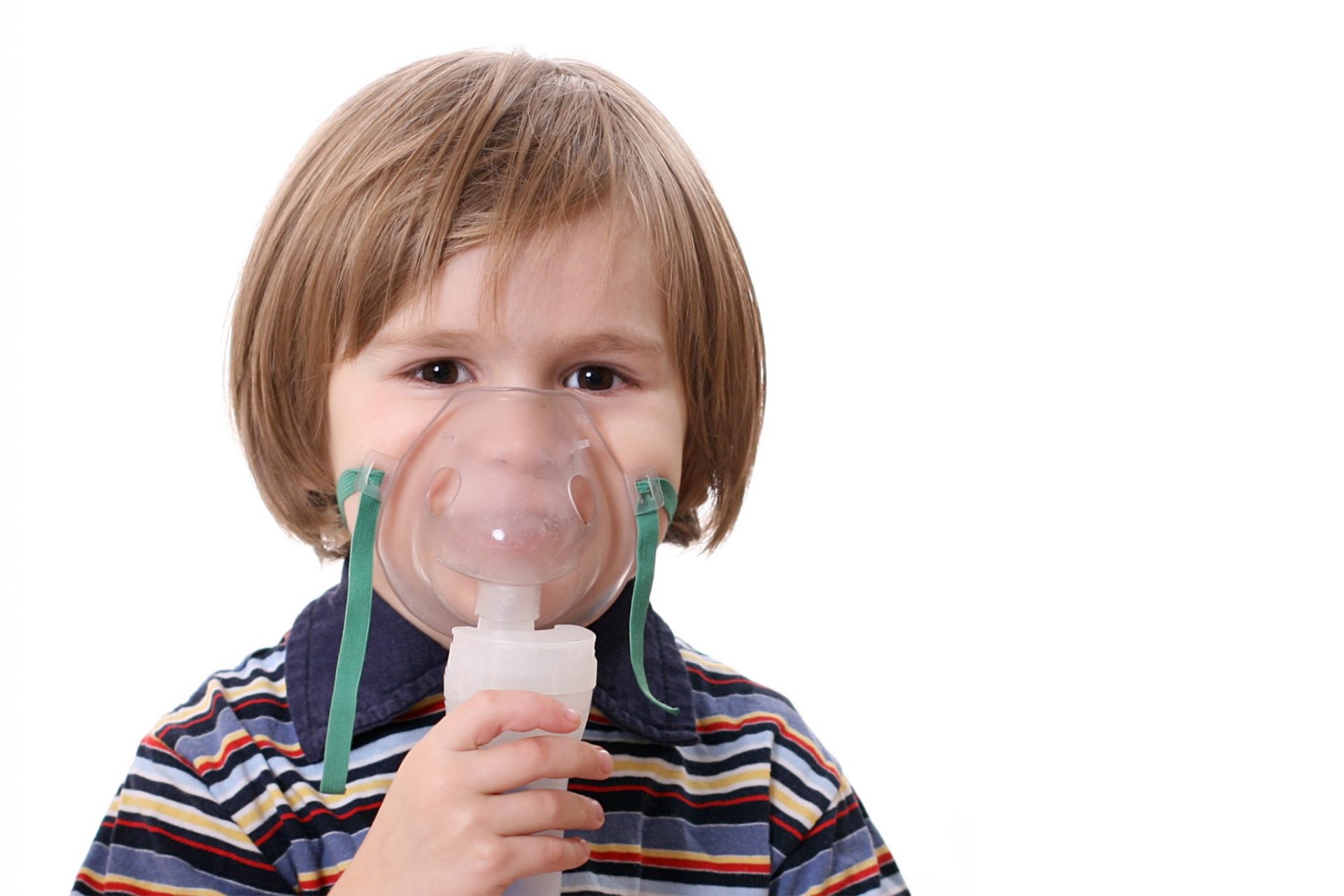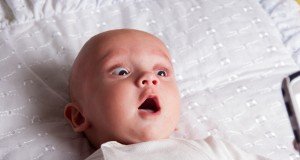 Join Our Email List
Each day, visitors sign up for our weekly informative news sent directly to their email or RSS feed agregator. We send out three weekly emails keeping you informed and involved on the latest Natural Health News, information about our FREE SHOWS and updates on your favorite topics including Food & Nutrition, Cancer & Heart Disease, Vaccines & Autism, & – of course – GMOs & Dangerous Chemicals!
You can also check out our VIP member area, The Inner Circle, where you get access to thousands of recorded interview (audio/video), pod casts, & literature by some of the worlds foremost experts on Natural Health and Treatments that could save you thousands! Learn how to REVERSE disease without the use of toxic and expensive medications.
Natural Health 365 also is a venue for webinars on various topics, has a flourishing e-commerce store where you can purchase vitamins, pro biotics, supplements and unique products such as Grazing Goat Whey Protein.
Grazing Goat Whey Protein™ is formulated exclusively for the health-conscious consumer looking for the finest whey protein nutritional supplement on the planet.* Best of all, this goat whey protein comes from goats that graze – 365 days per year – on pesticide and chemical free pastures. No hormones, antibiotics or pesticides are used – ever. This product is non-GMO and gluten free.