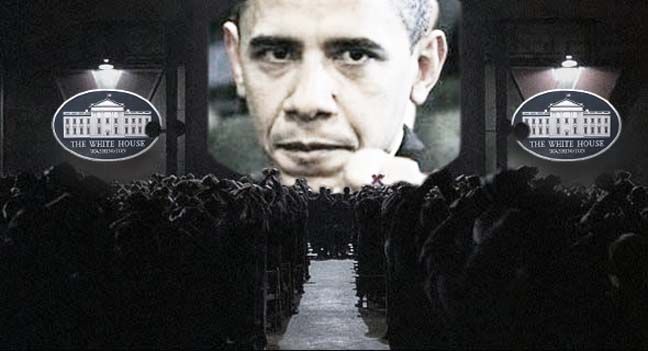 By Arturo Garcia
Saturday, February 9, 2013 17:18 EST
A former chief prosecutor for the Guantanamo Bay prison facility sounded off on both President Barack Obama's administration's use of drone strikes and the apparent acceptance of the practice by the American people.
"We used to be the land of the free and the home of the brave," Col. Morris Davis told Current TV host Cenk Uygur on Friday. "Since 9/11, we've been the constrained and the cowardly."
Uygur mentioned that an unidentified "recent poll" showed that the practice of using drones to target suspected "imminent threats" has actually been met with suppor
read more http://www.rawstory.com/rs/2013/02/09/ex-gitmo-prosecutor-sl...