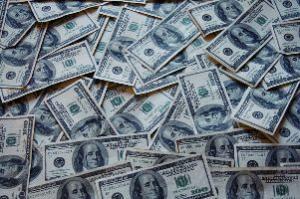 Excerpts from Article:
"When the cooperator put the word out on the street that he needed dirty cops to protect his drug deals, he got a lot of takers from police officers all across town," said U.S. Attorney Sally Yates.
"Remarkably, one of the police officers actually suggested that future drug deals be conducted in the parking lot of a local high school so they could exchange backpacks there, and that exchange of backpacks wouldn't be something that caused suspicion," Yates explained during a news conference Tuesday.
"This is a troubling day for law enforcement in our city. The law enforcement officers charged today sold their badges by taking payoffs from drug dealers that they should have been arresting," Yates said. "They not only betrayed the citizens they were sworn to protect, they also betrayed the thousands of honest, hard-working law enforcement officers who risk their lives every day to keep us safe. We will continue to work with our local law enforcement partners to pursue this corruption wherever it lies."
MORE|SOURCE
http://www.cbsatlanta.com/story/21137660/us-attorney-corrupt...