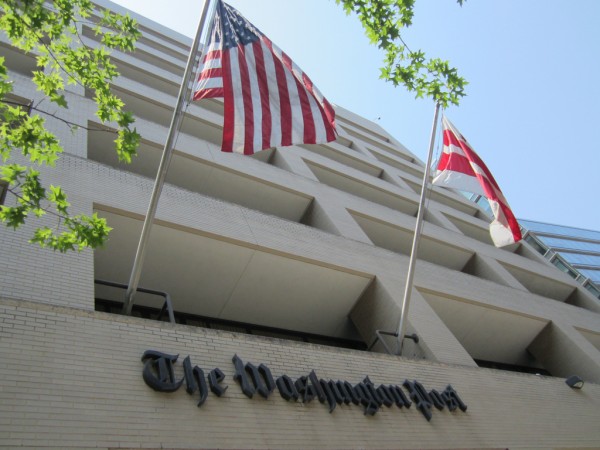 The disgustingly dishonest "mainstream" media consists primarily of Left-wing ideologues who will stop at nothing to advance their Marxist agenda, even if it means advocating violence against patriotic Americans who are fighting to preserve the country's heritage.
As noted by SHTFPlan, an op-ed in the Washington Post this week is indicative of the kind of violence being advocated by the media. The writer, N.D.B. Collins, an associate professor at Johns Hopkins University, literally called for Left-wingers to "throw rocks" as a way of 'protesting' alleged social injustices:
[I]n April 1968, amid a flurry of other "rocks," riots shook American cities following the assassination of Martin Luther King Jr. It took that rolling unrest, not the promise of further economic growth, to spur President Lyndon Johnson and Congress to action. Within a week they had passed the Fair Housing Act.
Over the past century, liberalism, vexed by an ever-sharp, ever-cutting white supremacy, has needed these rocks. …
Segregationists have again assumed their pedestals in the Justice Department, the White House and many other American temples. Paper alone won't drive them out. Start throwing rocks.
Frankly, this should not surprise anyone. Going back a century, with the advent of the modern Communist/Marxist/Leftist movements in Europe, Central and South America, violence has always been used — and justified — as a means of achieving political ends.
And as in those instances, the media, rife with Left-wing ideologues posing as "journalists," have led the call.
Writing in The Daily Wire, John Nolte made this observation: REST OF IT