Over 130 calls made to Kansas City Fire Dept. amid life-threatening flooding overnight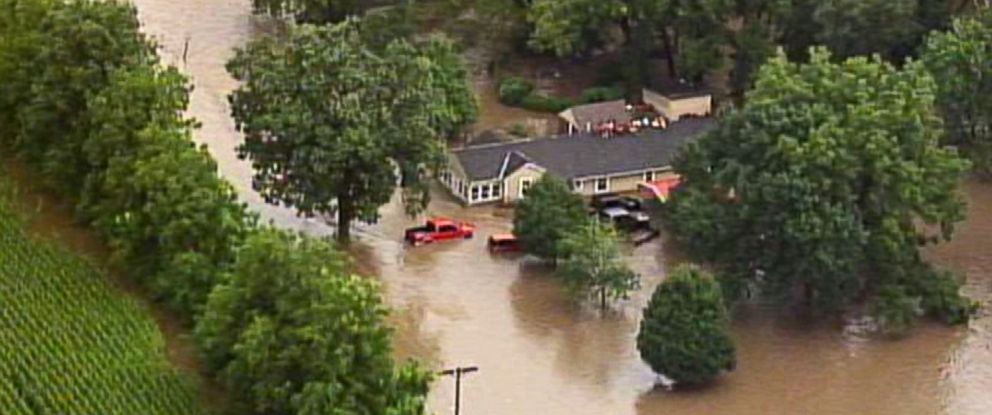 KCTV5 via AP
Evacuations are ongoing in Kansas City, Missouri, after heavy rains produced life-threatening and potentially record flooding overnight.
Nearly 10 inches of rain fell in the Kansas City metro area overnight, drenching the roads, flooding rivers and stranding residents. By 5:30 a.m. local time the rain began to subside, moving southeast of the city.
The Kansas City Fire Department has received over 130 water-related calls so far, and calls are continuing to come in, Kansas City Fire Department Chief James Garrett said this morning.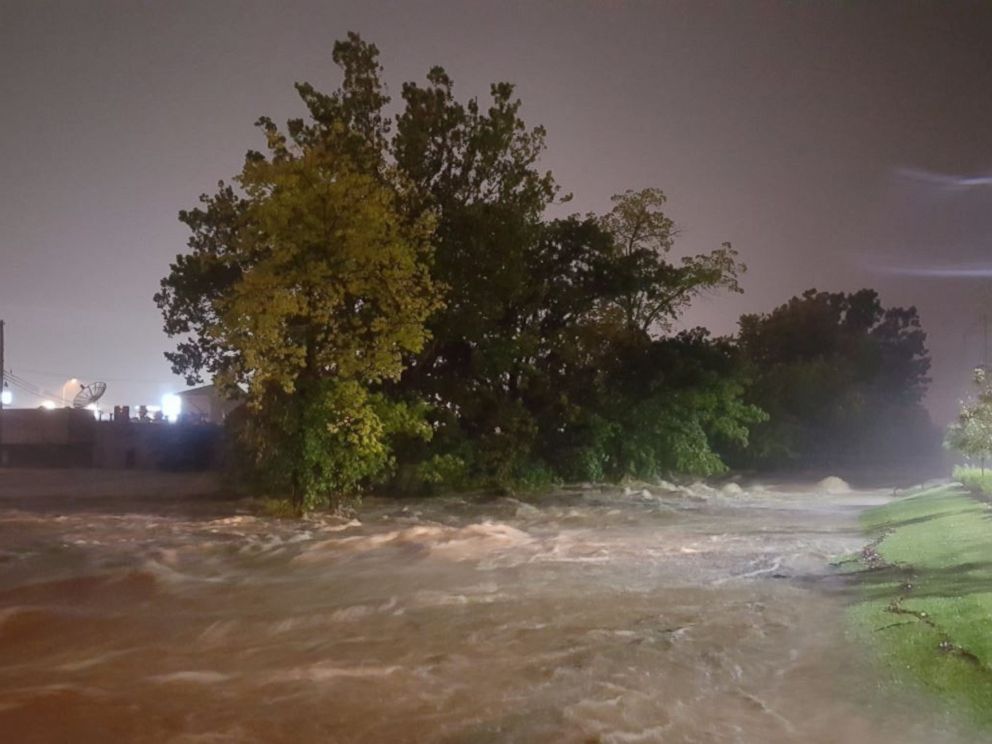 KMBC
http://abcnews.go.com/US/130-calls-made-kansas-city-fire-dept-amid/...