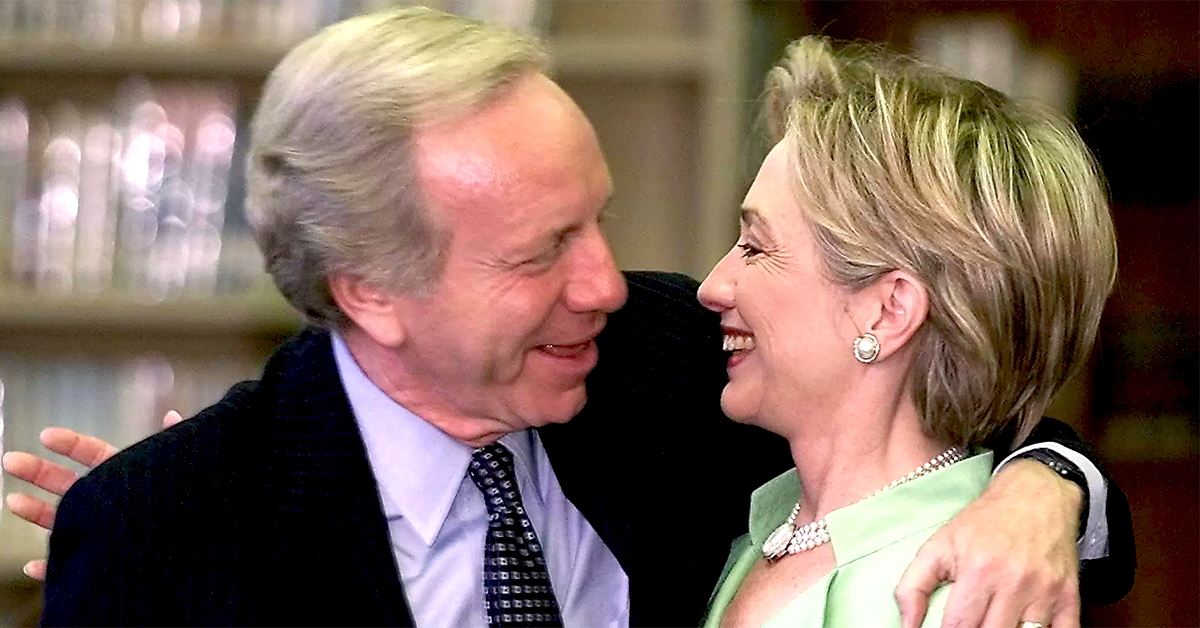 Flashback: Joe Lieberman endorses Hillary Clinton for President of the United States.
After Wavering for a While, Joe Lieberman Endorses Clinton, Citing Personal Ties
"I'm going to vote for Hillary Clinton because [I've known] her forever, and her husband back to when they were at Yale Law School. I worked with her closely in the Senate for eight years," Lieberman said, according to the Washington Examiner.
Trump says he's "very close" to naming new FBI director. Former Sen. Joe Lieberman is front-runner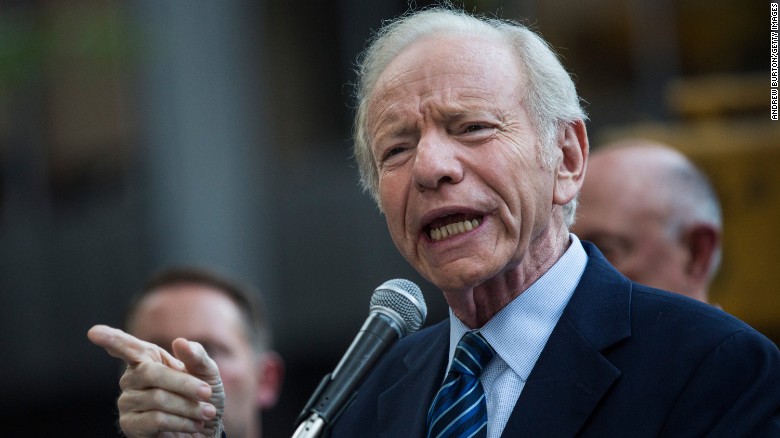 One of the sources said President Donald Trump found the Democrat-turned-independent "agreeable" after meeting with him. The source had the impression it is "highly likely" the President was close to making it official.
Trump told television anchors at a lunch Thursday that he was close to making his decision.
"I'm very close to choosing an FBI director," the President said, though he did not specify whether his choice was Lieberman.