Via Mike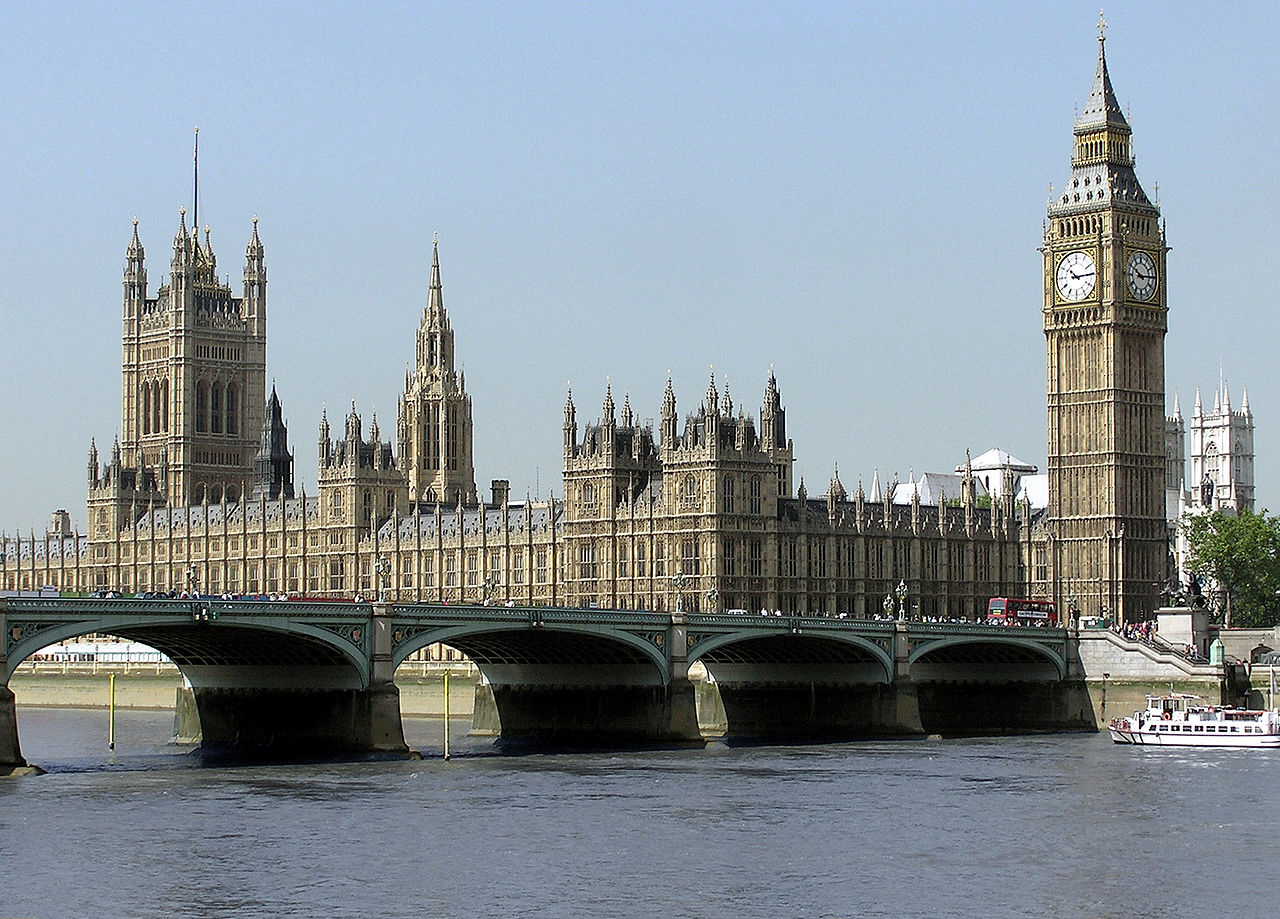 Of the British Parliament's 650 MPs, a mere 20 were willing to sign an open letter to support the protection of children subjected to gang-rape, trafficking and torture, and at times murder.
 The approach the British authorities have taken in response to this national disaster appears largely based on countering secondary issues -- most notably, individuals that protest the grooming, including at one point the arrest of parents attempting to rescue their daughter from her abusers.
There also seems to be a tacit alliance with much of the media to silence public discourse and, when all else fails, outright suppression.
In response to Britain's
ongoing
sexual grooming scandal, a group of 20 MPs signed an
open letter
to recently appointed Home Secretary, Sajid Javid, urging coordinated action.