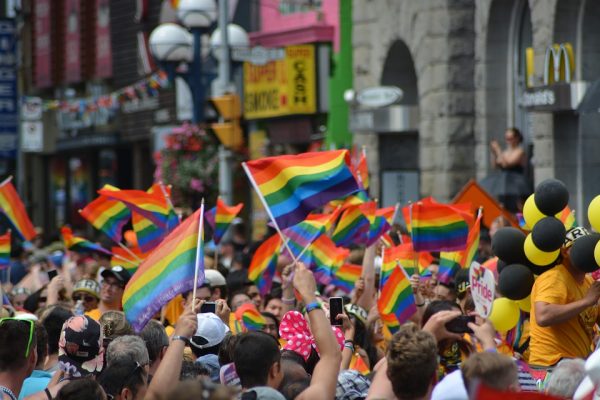 It it okay for naked men to flaunt their completely exposed bodies in front of young children as they march down the street during pride parades? Summer is a time when all sorts of groups hold parades all over America, and even if we disagree with what certain groups have to say they still have a First Amendment right to say it. But nowhere in the U.S. Constitution is there a right to public nudity. Every year completely naked and nearly naked men participate in these parades in cities all over America, and we never hear of anyone getting arrested.
For example, during New York City's recent annual pride parade many people marched without any clothes on at all…
Hundreds of thousands of people watched marchers in colorful fancy dress – and in some cases no clothes at all – at the Big Apple's NYC Pride Parade.
Is this legal?
Can we just take our clothes off and march down the street nude in New York City any time we want now?
If not, why weren't people getting arrested?
Of course out on the west coast things are even worse. During the recent parade in San Francisco, an entire organization known as "the Body Freedom Lovers" proudly marched completely naked…
http://investmentwatchblog.com/why-are-naked-men-being-allowed-to-e...