A 9-year-old girl who rose to social media superstardom by posting expletive-laden videos of herself counting cash and jumping into luxury cars has shocked the internet, raising many questions about who is behind the self-described "youngest flexer" online.
"People think it's funny, I guess, cause I'm 9 years old and I've accomplished so much," Tay, who is known by her Instagram handle, "LilTay," said in an exclusive interview with ABC News' Juju Chang. "I'm the youngest flexer. I can do anything I like. If they don't believe me, I don't care."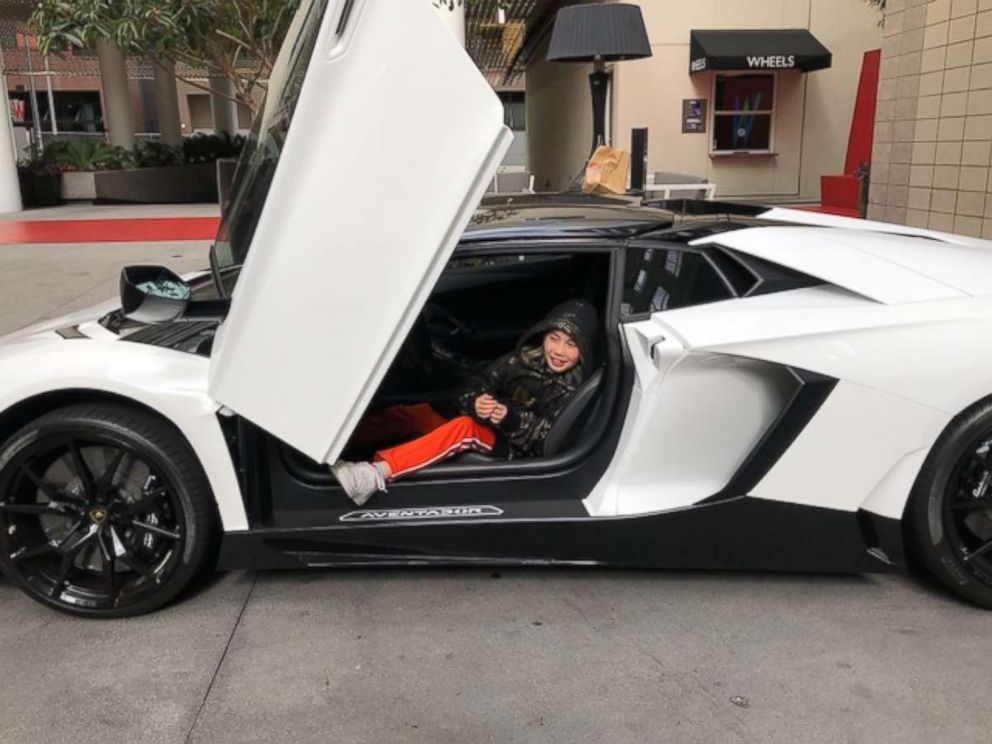 ABC News
Her videos frequently feature her swearing and sometimes even pretending to do drugs.
"You already know what it is, Lil Tay just copped a brand new Bentley truck," she said in one of her videos that has garnered over 2 million views on Instagram. "See my outfit? Everything I wear be designer. See my chain? This chain cost more than your rent!"
https://abcnews.go.com/GMA/Culture/internets-youngest-flexer-year-l...