A concerned woman has brought her deeply disturbing story to the Free Thought Project after an incident occurred while she was using Facebook Messenger. While she was playing in the app with her nephew, a random stranger appeared on her screen who seemed to be watching her and her nephew.
"So, I'm taking pics of my nephew through FB messenger while talking to my sister through messenger as well, suddenly a video of a man appears sent instead of the picture I was currently taking," Courtney explained to the Free Thought Project.
"I believe someone was watching me through my messenger," Courtney said, noting that she has "now covered my cameras with tape."
Courtney sent TFTP proof of her claims in the form of screen caps as well as the actual video of the random stranger.
In the video, the person appears to be watching the screen and then pulls back once he noticed he was on her camera. Ominous indeed. What's more, the background sound indicates that he is in a room with other people—showing that an organization or group could be behind this breach.
"While I was using FB messenger to take pics of my nephew, I was recording him, when all of the sudden the man's face showed up," Courtney explained. "So, I immediately stopped and turned off my phone to put tape on the cameras."
"I was holding the middle button to record the video and the guy showed up instead of my nephew in front of me," said Courtney, adding, "it was pretty scary."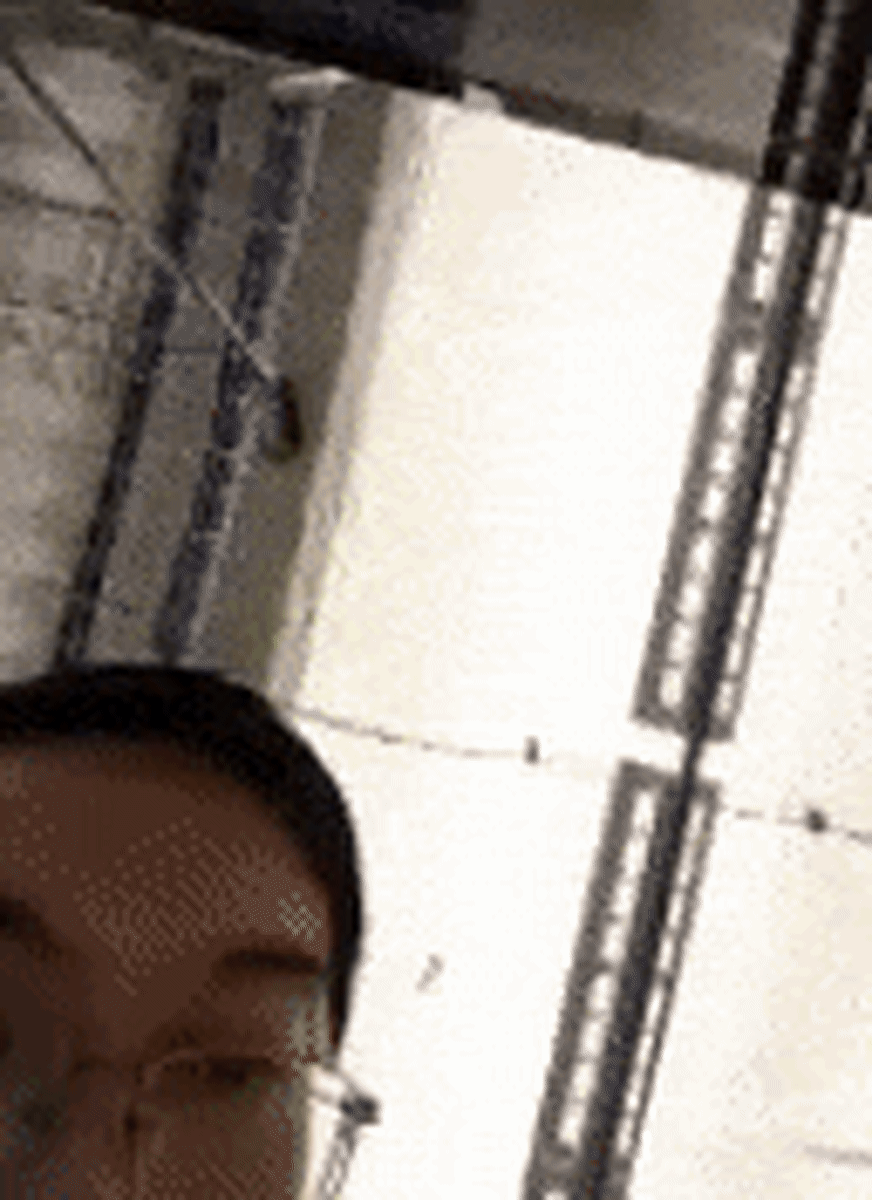 Last year, Vyas Sekar, a faculty member of CyLab at Carnegie Melon University and a professor of Electrical and Computer Engineering, told TIME magazine that Facebook is admittedly vulnerable to these types of scenarios.
According to the report: 
It's important to note, Sekar says, that "anything can be hacked." More importantly, he adds that sometimes no amount of back-end security will stop someone from accessing your messages if they decide to do so by physically accessing the device they're on. And if someone is able to access your device, besides simply glancing at your messages, they might also be able to install a hidden spying app that can continue to access information in the background of your phone or computer.

It's also possible for hackers to target a user's Facebook password by using password-cracking tools or exploiting the ability to reset a password, then use that to sign into a victim's Facebook account. "There's often enough someone can see on a public profile that gives enough information to crack a password," Sekar says.

Hackers can also download a fake app that can mimic Facebook or Messenger's interface, Sekar said, which may also be used to prompt a user to put in information, like a password, that can be used by someone else.
Also as TFTP reported in 2016, this seems to be a recurring situation.
It was discovered by researchers that the official developer's application Facebook Crawler could be exploited to see what links had been sent through the private messaging application. The Facebook Crawler works by assigning website links and attachments an identification number and then stores this information.
Once a link is shared and assigned a number, information about the link is then accessible to anyone simply by searching for the identification number. All objects stored on Facebook, whether it's a picture, a status, or a link, are given a unique, non-chronological identification number.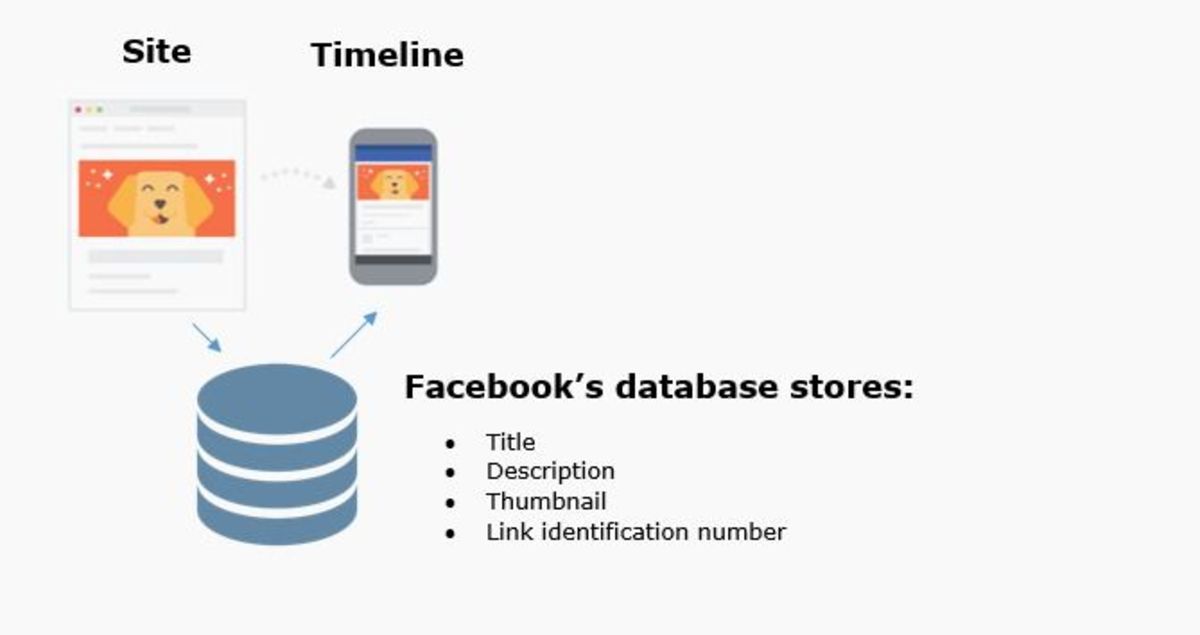 Inti De Ceukelaire, a reporter/researcher from Medium, then discovered that with the proper identification number, it was possible to access information about links privately shared through Facebook Messenger. Conveniently, Facebook left this vulnerability opened even after it was discovered.
While perverts and sickos certainly cause great concern over spying on messenger, it would seem odd for these people to work in groups like the person in the video above. While it is entirely possible that he was a simple hacker attempting to lurk while his roommates played video games behind him, it is also entirely possible that he is part of a government agency who has compromised Facebook's security to gather intelligence.
Indeed, it is also entirely possible that the messenger app simply got its wires crossed and connected two random strangers. However, given the nature of who uses Facebook and the rising number of children using the app—thanks to deceptive marketing—is that a chance you want to keep taking?