U.S.—As Congressman Elijah Cummings passed away early this morning, the nation made a solemn pact to stop screaming at each other about politics until tomorrow.
As flags were flown at half-mast around the country, the usually angry and argumentative nation decided to honor Cummings with a 24-hour salute to not destroying each other online.
"It's times like these that compel us to set aside our differences and take stock about what's really important," said Hank Palmer, 62, who agreed not to own the libs for a full 24 hours. "Rep. Cummings was a great man, and it's best if we all hold off on absolutely crushing the libs with facts and logic until tomorrow."
A 24-hour hiatus on destroying, owning, crushing, punching, smashing, steamrolling, and dunking was called. Everyone wrote their angry missives at each other but just saved them as Twitter drafts, preparing to unleash them the moment the clock strikes midnight tonight.
At publishing time, every single person in the country had violated the agreement and begun dunking on each other on Facebook and Twitter.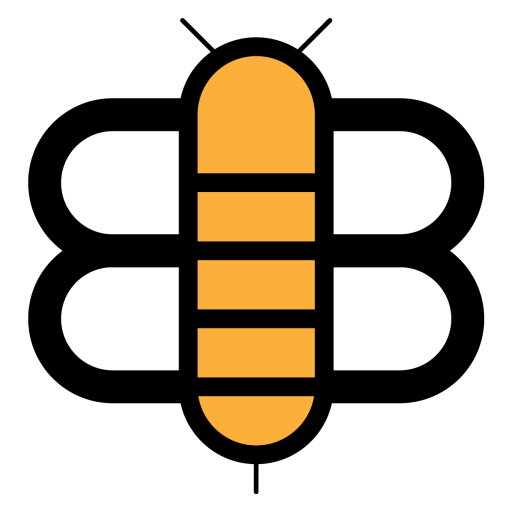 Readers of the Bee,
If you value The Babylon Bee and want to see us prevail against Snopes and anyone else who might seek to discredit or deplatform us, please consider becoming a subscriber. Your support really will make a difference.