Crowded scenes on the roads and railways came as the World Health Organisation warned that Europe has become the epicentre of the coronavirus pandemic once again.
The region accounted for nearly half of the 2.8 million new COVID-19 cases reported worldwide last week, WHO said.
Live coronavirus updates from the UK and around the world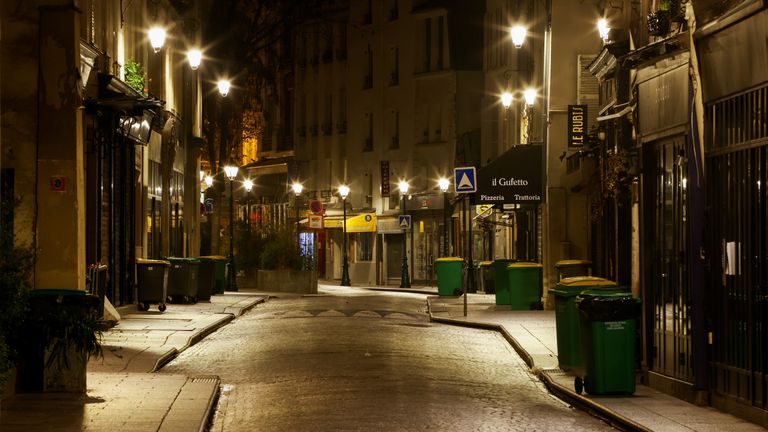 Image:
Virus-related fatalities are also up 35% on the previous week, European regional director Dr Hans Kluge said.
"Hospitalisations have risen to levels unseen since the spring," he said on Thursday.
Europe has now confirmed more than 10 million coronavirus cases and 250,000 deaths since the start of the crisis, he added.