Washington (CNN)-- A U.S. Navy drone crashed Monday in a marsh near Salisbury, Maryland.
The RQ-4A Global Hawk drone crashed during a routine training flight from Naval Air Station Patuxent River, according to Jamie Cosgrove, a spokeswoman for the Unmanned Aviation and Strike Weapons Program at the base.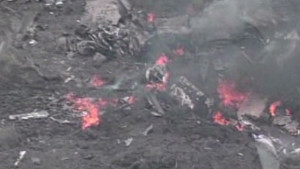 Navy drone crashes in Maryland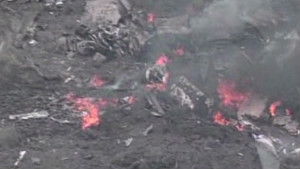 Navy drone crashes in Maryland
There were no injuries to civilians and no property damage, said the Navy, which said it is investigating the cause.
Video from CNN affiliate WBOC showed smoke rising from brush fires in the unpopulated area.
The drone crashed into a tributary of the Nanticoke River, a U.S. Coast Guard official said. The crash site has been blocked to recreational boat traffic while the agency investigates, the Coast Guard official said. http://www.cnn.com/2012/06/11/us/maryland-drone-crash/index.html