Saturday, November 24, 2012 10:59 AM
Law enforcement agencies across the US are lining up to be among the first to use drones to serve and protect, but unmanned vehicles are likely to replace the traditional cop cruiser in just a few short years.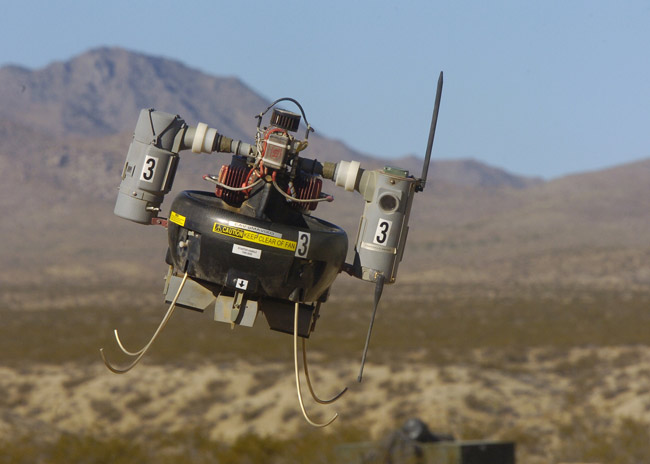 In places like California, Texas and Washington State, police officers in recent weeks have intensified their demands for surveillance drones, a necessary addition they say to their arsenal of tools to help thwart crime. The Federal Aviation Administration has yet to finalize plans to put drones in US airspace, but by the end of the decade as many as 30,000 UAVs are expected to be soaring through the sky.
By 2025, those drones are predicted to take the place of the police patrol car as unmanned vehicles operated by cops are being considered a likely inclusion on our roads of tomorrow.