Dropping like bar fly's ....... Cranberries kicked ass AND chewed bubble gum..AT THE SAME TIME
RIP D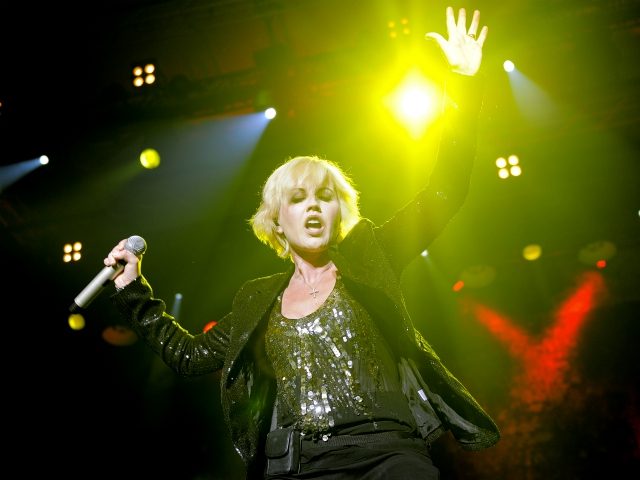 JOSEP LAGO/AFP/GettyImages
O'Riordan died in London, where she was recording, publicist Lindsey Holmes said. The cause of death wasn't immediately available.
Holmes said the singer's family is "devastated" by the news.
Formed in Limerick, Ireland, The Cranberries became international stars in the 1990s with hits including "Zombie" and "Linger" that fused the alternative rock edge with poppy tunefulness.