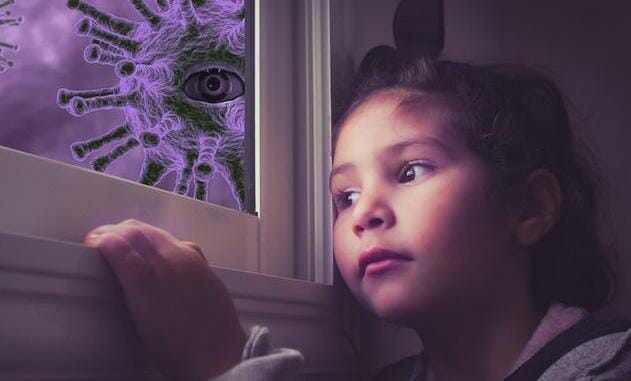 Pixabay
David Icke shows how COVID-19 policies are perfectly matched to techniques used to break the minds of war prisoners, as outlined in a document called Biderman's Chart of Coercion. Icke explains how each of the techniques, including isolation, monopolization of perception, humiliation, exhaustion, threats, occasional indulgences, demonstrating omnipotence and forcing trivial demands, is being used against the public.
Icke also points out that the more the economy is broken down by the tyrants, the more the public becomes dependent on the tyrants.
https://www.bitchute.com/video/OXPtGLQxk6Mi/
Biderman's Chart of Coercion
A tool designed to demonstrate and explain the coercive methods of stress manipulation used to torture prisoners of war. It has been applied to explain the coercive techniques used by perpetrators of domestic abuse. This list directly reflects the original chart.
https://needtoknow.news/2020/11/david-icke-explains-how-covid-polic...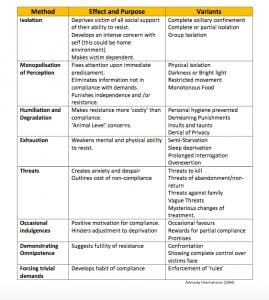 https://dhna0nwgp8ihl.cloudfront.net/wp-content/uploads/2020/11/15224907/Screen-Shot-2020-11-15-at-10.48.21-PM.jpg 562w" sizes="(max-width: 673px) 100vw, 673px" width="673" height="750" />