By now you've probably heard about the "duplicate" Malaysia Airlines Boeing 777-2H6ER. Based on the data at 
Planespotters.net
 it appears that there 
is
 a Malaysia Airlines Boeing 777-2H6ER being stored at Tel Aviv airport. 
The missing plane had a tail number of 9M-MRO. The one at Tel Aviv has tail number 9M-MRI.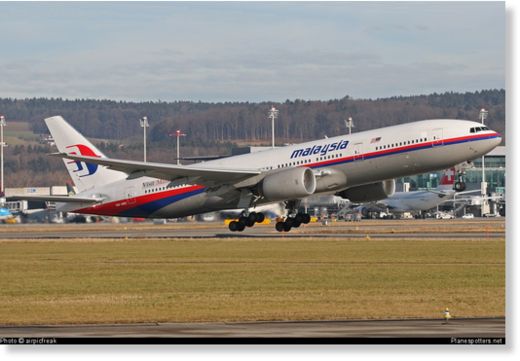 Christopher Bollyn appears to have been the first to write about this latest "conspiracy", suggesting that the plane at Tel Aviv is a "duplicate" that may be used at some point in the future to carry out a "terrorist attack" masquerading as the missing Malaysia airlines plane. But this is pure speculation.