The town of Longyearbyen, Norway, is the northernmost — and the fastest-warming — town in the world, where glaciers melt, coffins rise from permafrost and avalanches sweep away houses. More dispatches from a climate-change frontier: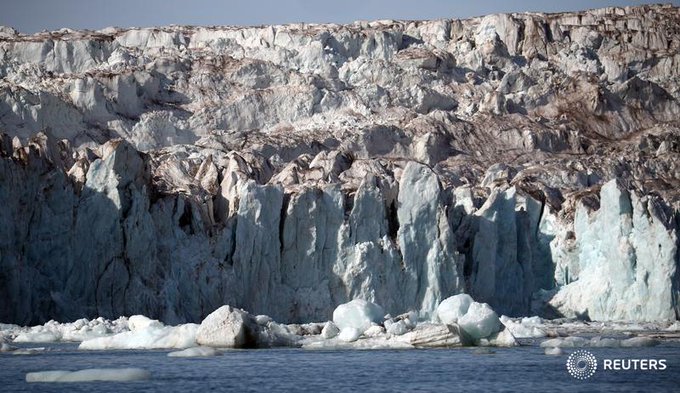 1908:
Here is the Ship of Fools list of shame
Ship of Fools 1 Australian climate researcher Chris Turkey and a crew of climate alarmists on a mission to demonstrate just how much Antarctic ice has been affected by global warming get stuck in unexpectedly thick ice and have to be rescued by helicopter.
Ship of Fools II Arctic expedition led by veteran explorer David Hempleman-Adams to raise awareness of "permanent irreversible change in the sea ice landscape of the Arctic" caused by global warming is ruined by unexpectedly large quantities of ice.
Ship of Fools III Global warming research study in Canada cancelled because of ice. "It became clear to me very quickly that these weren't just heavy ice conditions, these were unprecedented ice conditions" claims the lead scientist, blaming it on "climate change fully in action" and calling it "a wake up call for all of us in this country."
Ship of Fools IV Arctic Mission sailing expedition to North Pole to raise awareness of global warming has to turn back after yachts find their passage blocked by large quantities of unexpected frozen white substance.
Ship of Fools V Scientists, students, filmmakers from University of Rhode Island's Inner Space Center on a mission to "document climate change effects" in the Canadian Arctic Archipelago have to be rescued after the ship is damaged after grounding on unexpected hard, bluey-white substance floating on the sea.
www.breitbart.com/europe/2019/09/09/ship-of-fools-vi-another-global...