Everyone needs to read this!
---
So do their families and friends, neighbors and business associates!
---
Acquaintances on all sides should also be made aware of this before Monday!
---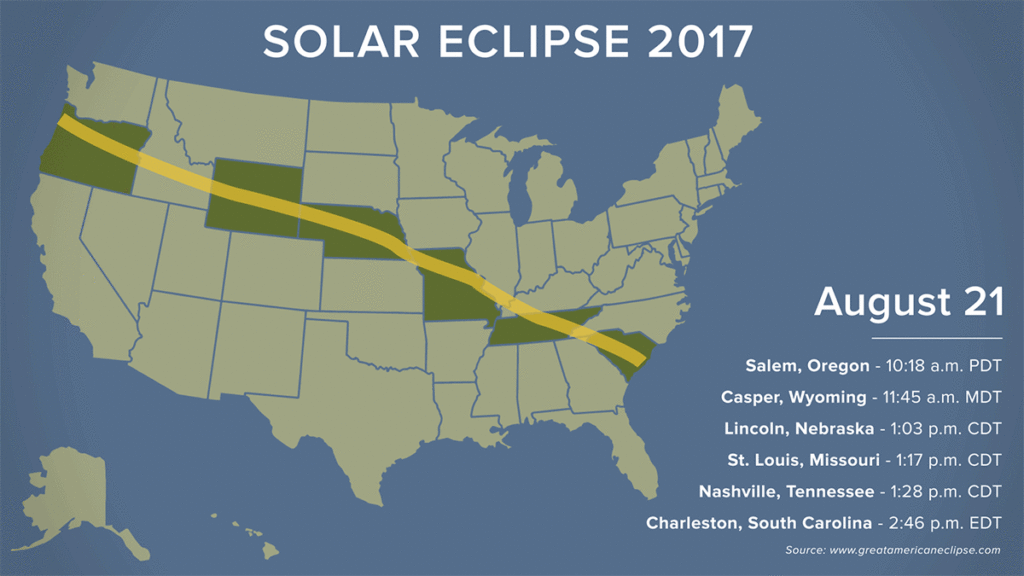 In ancient times it was well understood that you never — EVER — looked at an eclipse.
The wise men of old were well aware that watching an eclipse — either solar or lunar — was not a smart thing to do.
Why?  For many reasons actually, most of which are way beyond the scope of this article. Here's an article that offers an in-depth explanation.  Why you should NOT watch Monday's solar eclipse
The bottom line is that an eclipse, from time immemorial, has been always been considered an inauspicious event.  This is not a time to revel in the darkening of a major luminary whose life-giving rays are blocked.  While this ought to be intuitively obvious, most are are cut off from their inner wisdom…at their peril.
What the ancients did observe was that the animals throughout the whole animal kingdom scattered and went into their burrows and holes and caves and nests BEFORE THE ECLIPSE EVEN OCCURRED.  How on Earth did these critters know it was even coming?
During the actual eclipse, the domesticated animals were oftentimes seen to experience quite unusual behavior.  But on the whole, even those animals went quiet and into the dark and protected areas.
What's the point?
Because the Illuminati ....REST OF IT